Singer Songwriter, Guitarist, Multi-Instrumentalist & Drummer
Marc Charron is a Canadian singer, songwriter and guitarist known for songs like "Time On My Hands", "Concert In My Head" and "What Are You Waiting For?".
 His shows are full of catchy original tunes and his unique spin on classic rock songs.  Fans often say they like his version better than the original.
Born in Constance Bay Ontario along the Ottawa River, he started playing drums at the young age of seven. When he was thirteen, Marc's father passed away after a four-year battle with cancer. Jack Charron was a singer and guitar player who could play every song in the book. Marc started playing guitar soon after his tragic loss.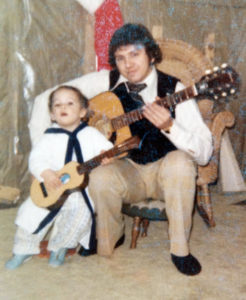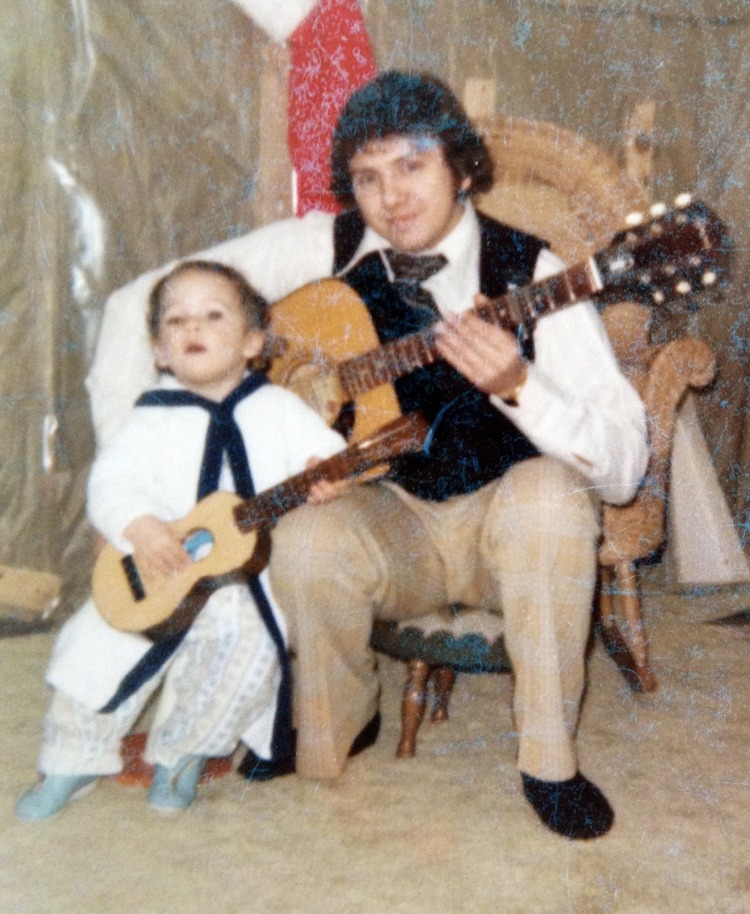 Marc sings in both languages of his Canadian homeland – English and French. His unique one-man band style was born of necessity in 1998 in Fernie, BC. Knowing he needed more "oomph" for a loud St. Patrick's Day gig, he sat down with a drum kit in front of him, while he sang and played guitar. 
Since 2004 Marc has toured Canada eight times as a solo artist and Australia once with rock band Seismic. He has recorded three studio albums and one live album. In August 2018 he played his first fully solar powered concert, with more solar projects in the works.
Marc Charron's overnight success story has been 25 years in the making. He's logged over 10,000 hours honing his musical craft. He has fully self funded his career, and has never won an award or received a grant for any of his musical endeavours.
Marc currently lives in Squamish BC with his wife and cat in a tiny home on wheels they lovingly named Tessa.